Keep your money and save thousands in commissions
Low 1% Listing Fee
We offer the latest technology tools in real estate so we can pass on thousands of savings to customers looking to sell their home. We are dedicated to providing a results-driven real estate experience while saving you thousands.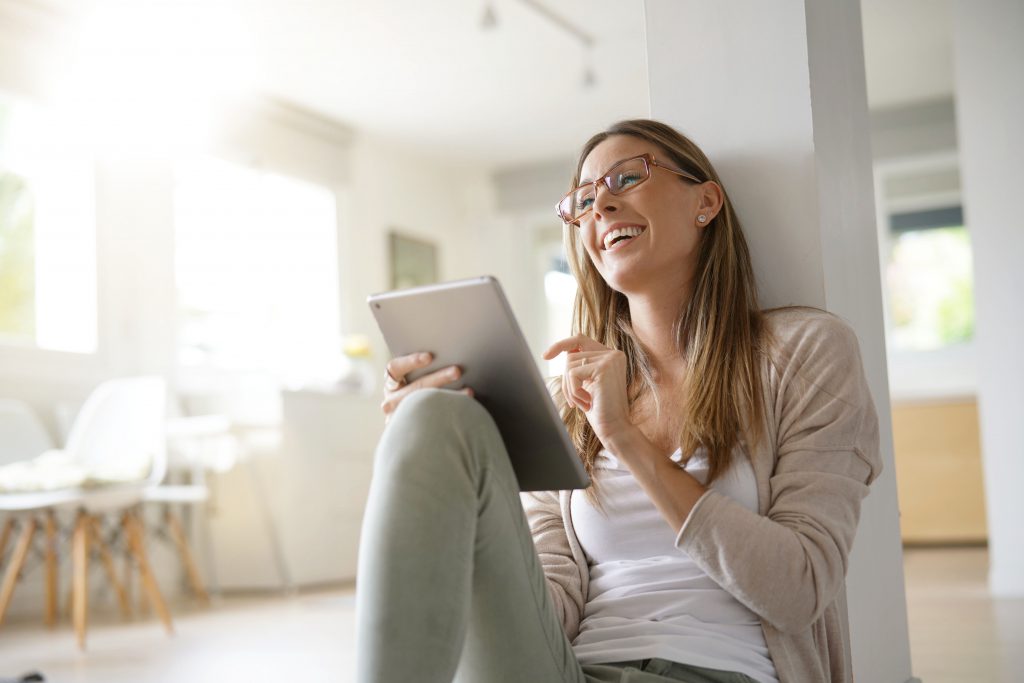 Topfind Saves Customers Thousands in Commissions
Save Thousands when you list your home with Topfind Realty. We offer a low flat fee and allow you to preserve your equity. See how much money you can save!
Start Saving Now
Schedule an appointment with a top agent and save thousands!
Frequently Asked Questions