We're with you every step of the home selling process
Our Agents provide Top Level service through the entire Selling Process
No Hidden Fees
Pay no upfront costs or hidden fees when you list your home with Topfind Realty. You pay us when we sell your home!
Reliable Service
Our mission is to ensure each customer receives top level customer service in all aspects of the real estate transaction.
Top Agents
You can count on our real estate consultants to fight on your behalf to to negotiate the best terms, conditions, and price for your home.
Sell your home for more for the highest price.
Prepare For Sale
Being clear about your intentions for selling will make it easier to determine the right plan of action to get what you want from the sell. Increasing the curb appeal will have a lasting impact on potential buyers.
Pricing Strategy
The price is the first thing buyers and agents notice about your property. Having the proper pricing strategy will make the difference in selling your home.
Marketing Strategy
It's important to have a marketing strategy that will get your home sold fast! We put together a customized marketing solution that will put your listing in the front of buyers for a fast sale at the highest price.
Weighing Offers
When considering offers you want to understand the price and terms of the deal. Having a professional to guide you through the process is critical.
Close The Sell
It is vital to have a real estate professional that will closely track the close of your home. Issues with escrow can delay or hinder proceeds that may need to go towards the down payment of another property.
Boost your homes value.
Consider Staging.
Our home staging service will help buyers envision themselves in your property. Increase your home's value and create the essential first impression for just a 2% listing fee when you sell and buy your home with us.
Home Value
Find out how much your home is worth and see how fast you could sell your home based on market trends. Get started and obtain your home value estimate in seconds.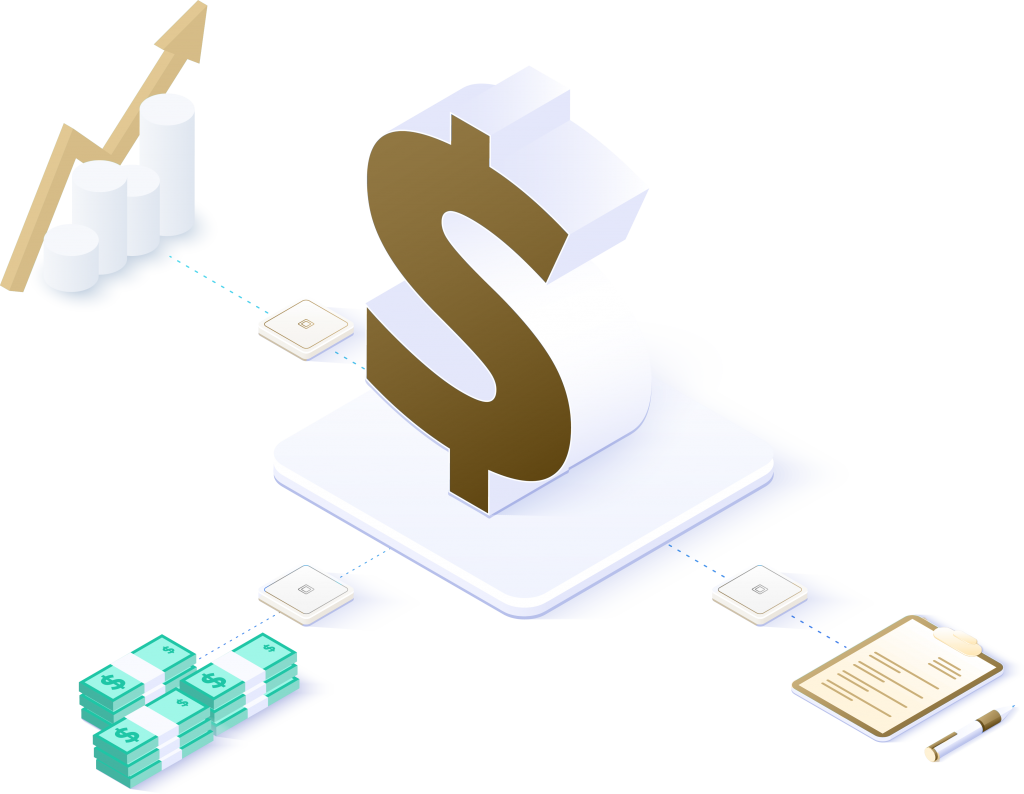 Start the Selling Process
Schedule an appointment with a top agent and achieve your real estate goals!