Keep your money and save thousands with our 1% listing fee
Listing Fee
We pass on thousands of savings to customers looking to sell their home with our 1% listing fee when you sell and buy with Topfind. We are dedicated to providing customers with a results-driven real estate experience while saving you thousands.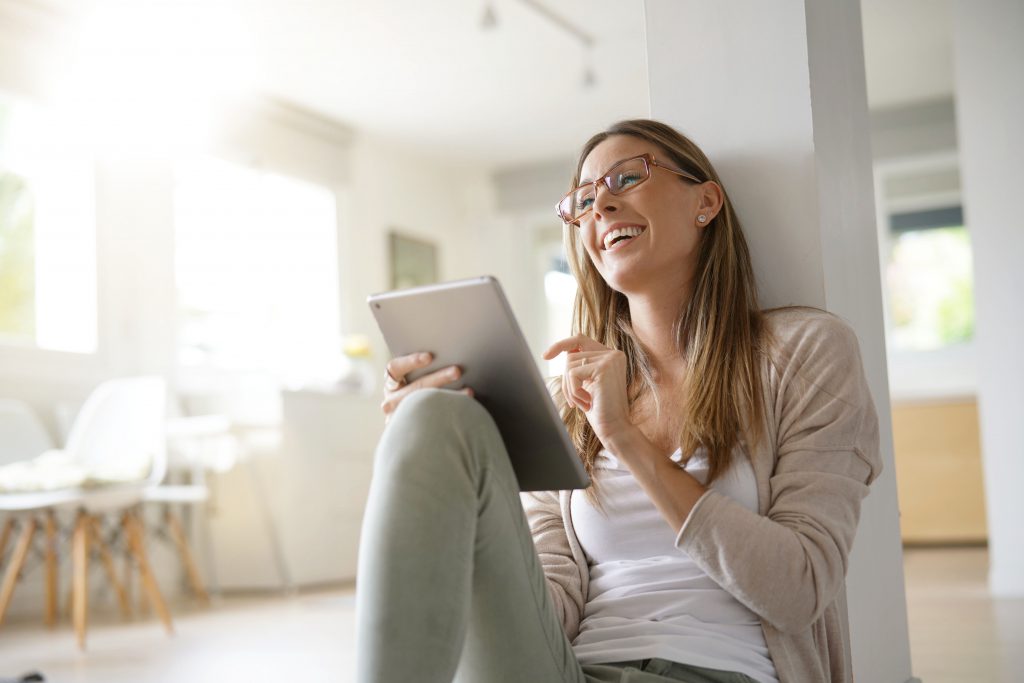 Topfind Saves Customers Thousands in Commissions
List your home with Topfind Realty for 1.5%. Customers who list their home and buy a new one with us can save even more at a 1% listing fee.We allow you to preserve your equity. See how much money you can save!
Start Saving Now
Schedule an appointment with a top agent and save thousands!