Experience Major Savings with Our 1% listing fee
Sell Fast, Earn More, and Save
With Topfind Realty, you don't have to compromise. Our top Agents ensures you sell your home quickly and for top value, all while enjoying significant savings. Trust our expert agents to make your selling experience efficient and rewarding.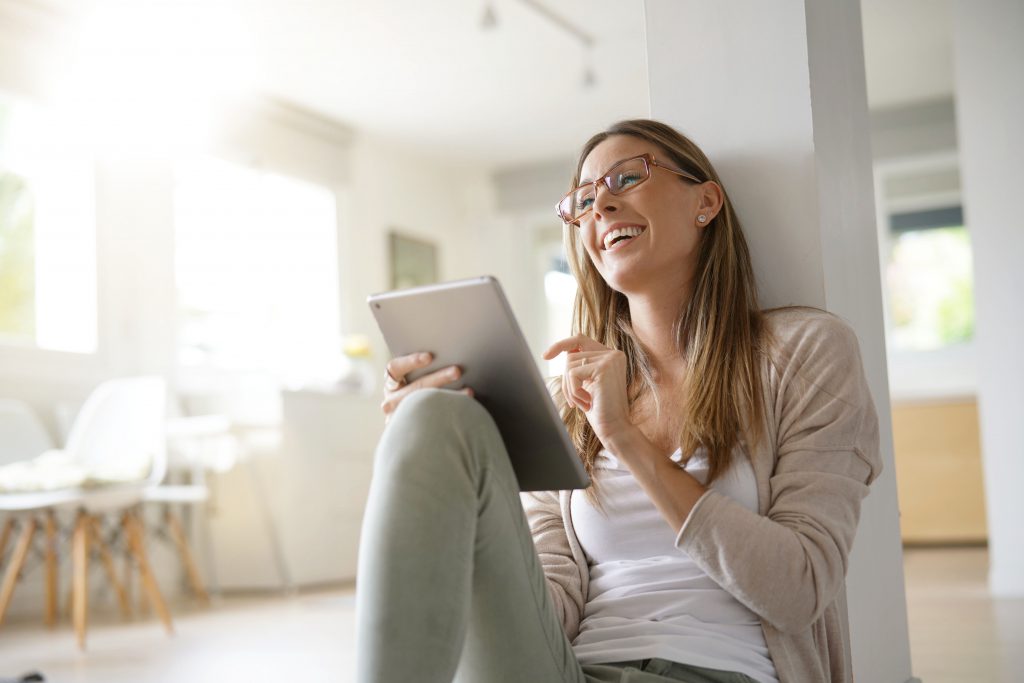 Topfind Saves Customers Thousands in Commissions
Take advantage of our special 1% listing fee when you choose to buy and sell with Topfind Realty. This exclusive offer is designed to safeguard your equity and provide substantial savings. See for yourself how partnering with us can make your real estate journey more rewarding!
Start Saving Now
Schedule an appointment with a top agent and save thousands!
Frequently Asked Questions
What does it mean to list my home with Topfind Realty for 1.5%?
It means that when you choose Topfind Realty to sell your home, you'll be charged a listing fee of only 1.5% of the home's selling price. This is often lower than traditional listing fees, helping you keep more of the sale proceeds.
How do I qualify for the 1% listing fee?
To benefit from our special 1% listing fee, you'll need to both list your current home and purchase your new home through Topfind Realty. It's our way of thanking you for choosing us for both transactions.
Can I still use the 1% listing fee if I list my home now and buy later?
The 1% listing fee is a special offer for customers who handle both their sale and purchase with us. To determine eligibility based on your specific timeline, we recommend reaching out to a Topfind Realty agent for clarification.
How does the reduced listing fee help me preserve equity in my home?
Equity is the difference between your home's value and any remaining mortgage or loans. By charging a lower listing fee, we ensure you retain more money from the sale, increasing your overall equity and the funds available for your next purchase or other ventures.
Apart from the listing fee, is there a separate fee for the buyer's agent?
Yes, the total real estate commission comprises both the listing fee and the buyer's agent fee. While we offer a competitive 1.5% listing fee (or 1% for those who both list and buy with us), the buyer's agent fee is separate and is typically set to incentivize buyer's agents to show and sell the property. Discussing the full commission structure with a Topfind Realty agent will provide a comprehensive understanding of all associated fees.