We take the stress away from all the steps to buying a house
Buyers, Get The Service You Deserve
Stay Informed
Register for an account and be the first to know about new listings to get an edge in a competitive market.
Top Consultants
Our consultants provide the invaluable market knowledge needed for your home search.
Buyer Rebate
Topfind Realty provides buyer's a cash rebate when you work with one of our local agents.
We provide top level service through each of the steps to buying a house.
Getting Prepared
Buying a home can be exciting, but being prepared for the purchase will elevate a lot of stress. It's important to gather all financial documents, check your credit rating, and exercise caution with finances.
Pre-Approval Process
A vital step in the home buying process is obtaining financing for a home. Getting a Pre-Approval will make your home search more efficient by giving you an idea of how much home you can purchase. It will also strengthen any offer that is presented to a seller.
Finding Your Home
Consider finding a home that will meet your lifestyle. Get information on local schools, map out routes to work, and find your favorite stores. Consider as many factors as possible when finding your dream home.
Closing the Deal
It's imperative to complete a home inspection to locate any issues with the condition of the home. This process will help eliminate costly repairs in the future after you have moved into your new home..
Buyer Insights
Understanding how much home you can afford is an important step when thinking about buying a home. Use our free real estate calculators to get valuable insight on how much home you can afford and your monthly payment based on home price, interest rates, and loan terms.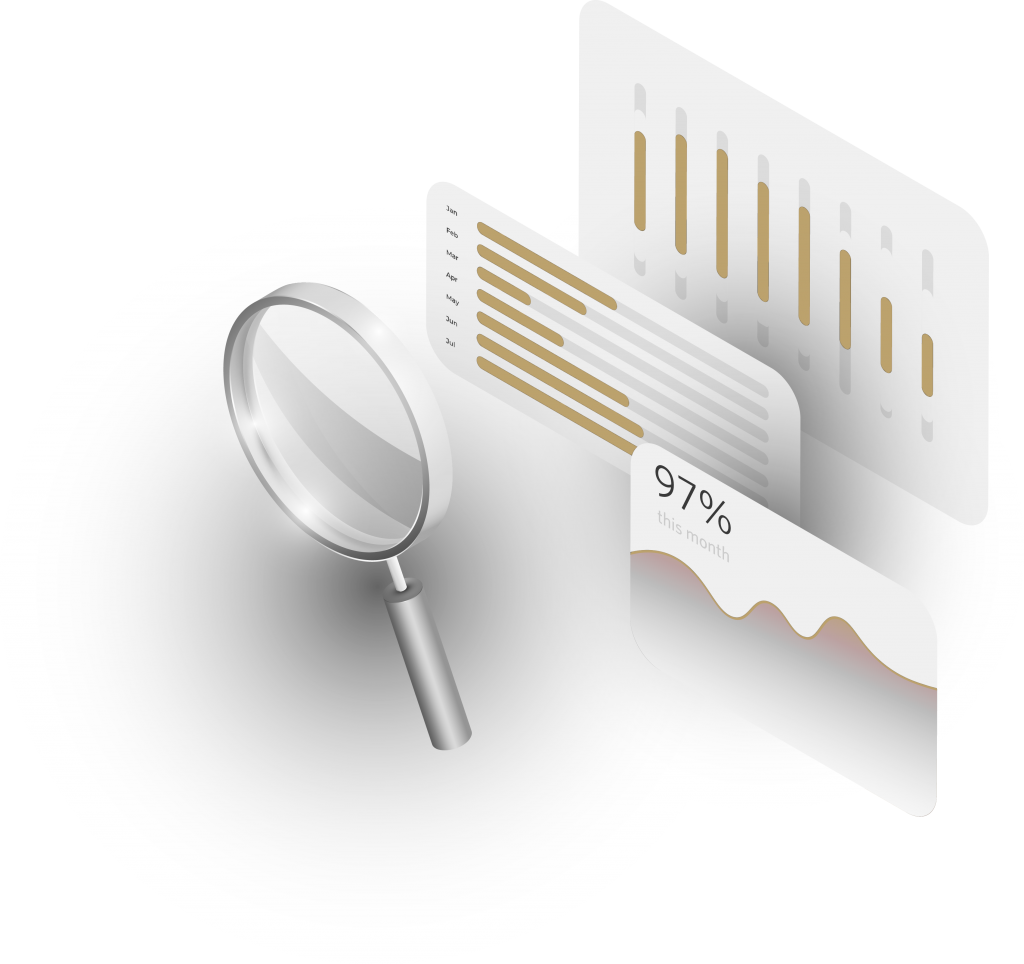 Begin Your Home Buying Journey!
Book a consultation with one of our leading agents and take a decisive step towards fulfilling your property aspirations!
Steps to Buying a House Articles